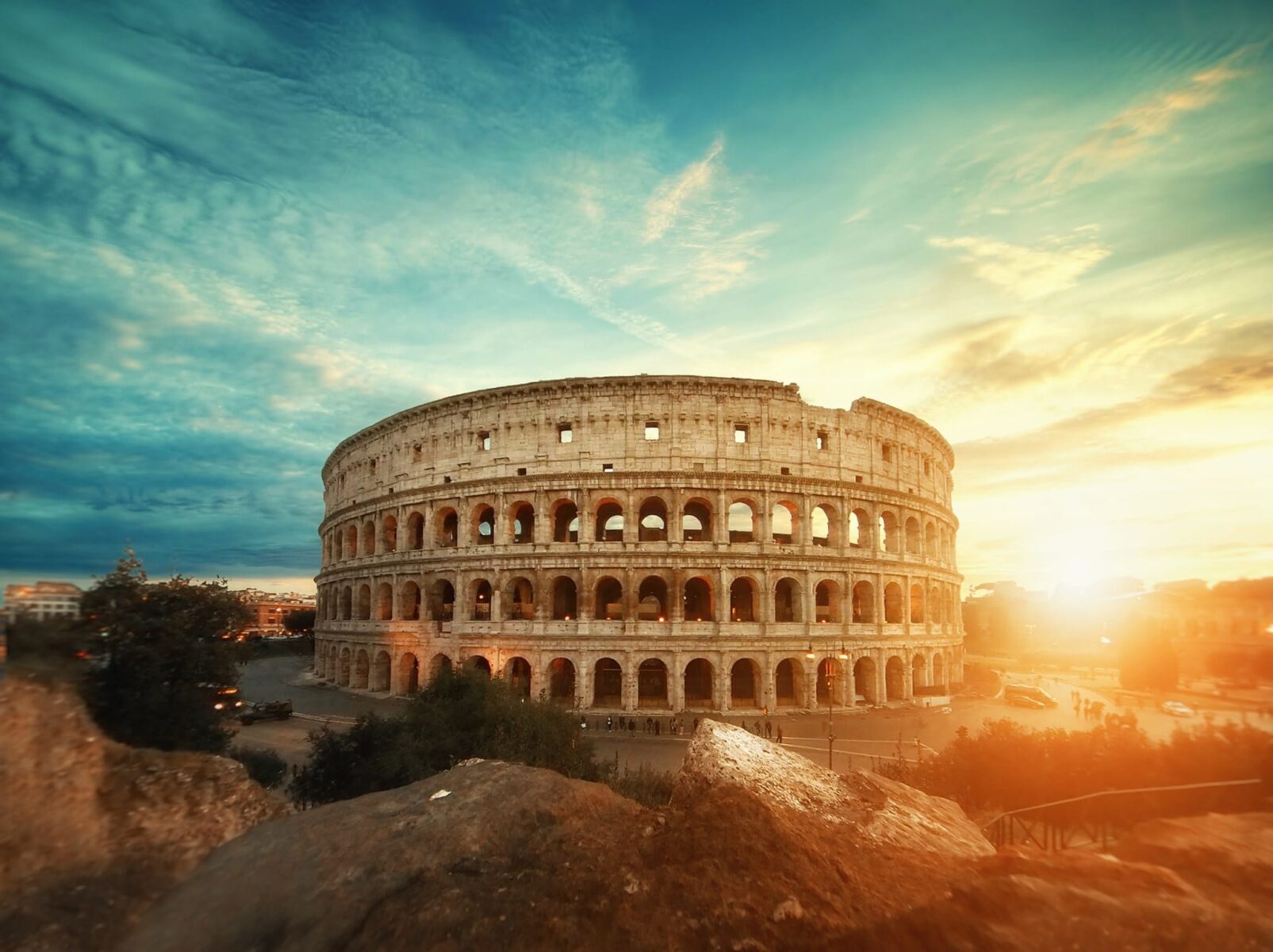 The Grand Tour Europe will design and organise your personalised trip, just for you. We will be your own personal dragoman.
'Dragoman' – a little history
Originally, Dragomans were official interpreters, translators and guides that were able to speak western languages and had scholarly language training in Persian, Arabic and Turkish in the Ottoman Empire. Mainly used to help establish relations with other states that needed help with a language that they were not knowledgeable in. They would also learn the differences in culture and the code of behaviours from different countries.
These men were influential in spreading knowledge about Islamic culture during the 17th and 18th centuries (they first appeared in the 8th century). Their main task was to act as translators and interpreters for ambassadors to fulfil their political and commercial missions. These individuals were known as 'dragomans'
Venice sent an ambassador to Istanbul in 1454, after was Poland (1475), Russia (1497), Austria (1528), France (1535), England (1583) and Holland (1612) also sent ambassadors to establish relations with the Ottoman Empire.
They were a highly trained group of diplomatic professionals, employed by embassies and consuls, because of this they were very knowledgeable in culture and diplomacy.
Your own personal dragoman with The Grand Tour Europe
We can create a cultural itinerary for you, with your own personal guide to act as your dragoman.
Dragomans were used to interpret the culture from each country (so as not to offend one another), but this is a very important point. Why just visit somewhere, when you can immerse yourself in the culture and get an authentic experience that you will never forget.
The Grand Tour Europe prides ourselves on delivering the very best cultural experience for our clients. Visiting the monuments and attractions with a personal guide learning about the different ages of Rome and Italy in a more in depth and insightful gives a real, unique experience.
We provide highly trained qualified English-speaking official tour guides and tour leaders throughout Italy.  Our itineraries consist of private tours just for you where the guide will be at your disposal for the number of hours that you decide (minimum of 3 hours, up to 8 hours).
Guides help in many different ways. They show you the city from their point of view with all the passion and love they have for their home, with stories that will keep you interested and allow you to discover more.
Tour guides will give you that first hand and unique information about the sites you visit. This will give you more knowledge on the sites than what you have been reading in books and travel guides. You will get background stories on your destinations including the local lifestyle and culture.
Tour guides will help with the language barrier, just like the Dragoman. Often language can be a barrier and no one wants to be rude in another country. Guides will be able to offer help and deal with any issues.
With a tour guide, you will be able to see and experience the cultural side of the cities you visit. Guides are able to show you the cultural differences and the locals favourite places to eat and what food and drink you should try.
We will create your own Unique Guided Tour to enjoy Rome, Italy and Europe's infinite cultural, artistic, gastronomic and historical heritage. We will organise all your customised private Walking Tours, Driving Tours, Excursions and Experiences, offering you "The Grand Tour": a lived experience of Art and Culture.
We will design bespoke educational, cultural and exciting trips discovering the Secrets of Rome and Italy with our tours lead by the best Official Tour Guides, Art Historians, Archaeologists and Local Experts.
With 20 years of experience in Cultural and Educational tourism, The Grand Tour has unparalleled knowledge and access to the infinite historical, cultural, artistic, gastronomic and anthropological heritage that Italy and Europe have to offer. We can create a custom all-inclusive travel package with the inclusion of all the logistics perfectly organised to maximise your time and your enjoyment.
We offer an all-round experience of Rome, Italy and Europe with the guarantee of the outstanding quality of every service. Your very own Dragoman service.
Other blog posts you might be interested in 
cultural tours
,
Culture
,
dragoman
,
Europe
,
Italian
,
Italian culture
,
Italy
,
private guide
,
Private tours
,
Rome
,
The Grand Tour
,
the grand tour europe
,
travel
,
travel design
0