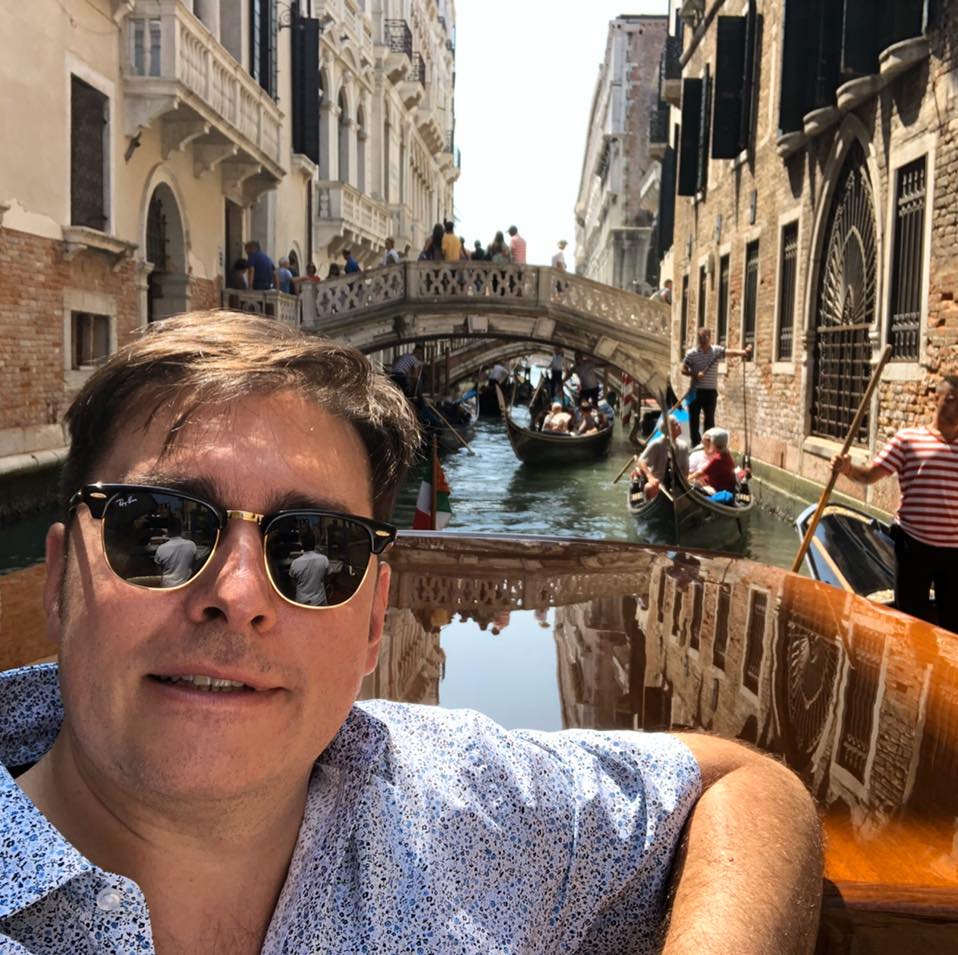 How not to look like a tourist and blend in with the locals in Italy
We get questions from people who would like to immerse themselves in the culture of Italy and be less like a tourist. We have brought together some of the most useful information in this post for you to read.
Any suggestions that would help us to blend in (and not look like a tourist)
Clothing is one of the most common forms of blending in. Italians dress well and dress up, keeping to smart casual is the best option. Italian women will also do their hair and makeup. For footwear (especially on a walking tour) sneakers/ trainers are recommended, but bright colors are often frowned upon. In the summer sandals are a great option, but make sure that they are comfortable (flip flops are often regarded as tourists and would only be worn by Italians at the beach).
For touring, wear comfortable clothing. Trousers with a nice top/ shirt or shorts/ skirts in the summer. Please make sure though that shoulders and knees are covered when you visit a church, especially the Vatican. You can be turned away from entering the Vatican museums/ St Peter's Basilica is the guards deem clothing to be inappropriate. Check out our blog post on visiting the Vatican, it is also good to follow the clothing rules when visiting any religious places in Italy: Visiting the Vatican
Leggings or sports/ fitness clothing is often frowned upon unless you are doing sports.
What is the weather like?
Clothing is often dependent on the weather, so here is a little information on the weather for the different seasons.
The further North you go the cooler the weather. Naples and the Amalfi Coast will be the warmest and Venice and Milan will be cooler.
Spring (March to May): Spring is considered to be one of the most pleasant times to visit Italy and it is the most popular. Spring days are bright with blue skies, but there can still be the occasional rain shower. Bringing along an umbrella or a light raincoat is a good option. Spring is a good time for layers. In the day a short sleeve is often enough, but a jacket/ coat is good for the evenings, as it can get a little chilly.
Summer (June to September): It will be warm, especially in the cities where you will feel the heat a lot more (Italians tend to take the month of August off, deciding to spend it with their families in rural settings or by the coast). You will need light summer clothes (for visiting religious places, we recommend a light shirt/ scarf to cover your shoulders) If you are visiting the Alps, the climate will be cooler, and might require a light cardigan or jacket to take the chill off.
Autumn (September to November): Italy is beautiful in August, but the weather depends on where you are going. The end of September and the start of October are still reasonably warm, so a light cardigan or jacket will be the most that you will need. In November, the weather can be a little bit more unpredictable. It can still be sunny and warm, but with a lot more rain, so bring something waterproof. Checking the weather the week before you go, will generally give you a good idea of what to expect.
Winter (December to February): It might be surprising, but winter is cold in Italy. Don't be unprepared, bring warm clothes! A waterproof winter coat is ideal and scarves, gloves, and hats. If you are visiting Italy in the winter, there are plenty of wonderful winter stews and other food to warm you up.
Mobile phones and internet (international coverage)
If you need internet for work or you feel that you will need internet coverage when in Italy, it is a better option to get an international plan from the country you live in. If not, there is WiFi in most cities (there might be spots where it is more difficult to get a good signal). Please be aware that it is open WiFi and will not be a secure link, ensure that you are not dealing with anything with your private data.
There is also the option of purchasing a data SIM when you reach Italy. There will be different options for the amount of data at different costs with different providers. Different providers will have different coverage, but most will have a good coverage in cities (rural might be the only time when you would need to consider which provider is best) otherwise, choose the one with the data you think you will need.
Money and cash
How much would you suggest per day so we can get enough euros exchanged?
We recommend about 100 euros for food + another 100 euros for shopping. If you want to visit any attractions, best to check the price and add that to your money. For example; 3 days in Rome you may only need 300-400 euros max, but we would say that 500 euros will cover any gelato, snacks, and shopping. When exchanging, avoid any large notes, stick to 10, 20, and 50 euro notes. There are plenty of cash machines if you need extra cash (best to check with your bank that there are no additional charges).
Read our blog post about tipping: Tipping in Italy
Try out the language
No matter which country you visit, it is good to learn a little of the language and locals to appreciate the effort. Here is a short list of useful phrases; (BEWARE: NEVER use Spanish when trying to speak Italian!)
Courtesy and useful expressions
| | | | |
| --- | --- | --- | --- |
| Hello/ Bye | Ciao | Bye | Arrividerci |
| Good morning | Buongiorno | Good afternoon | Buonasera |
| Good night | Buona Notte | Welcome | Benvenuto |
| Please | Per favore | Thank you | Grazie |
| You're welcome | Prego | Sorry/ excuse me | Mi scusi |
| Yes | Si | No | No |
| What? | Che cosa? | When? | Quando? |
| Where? | Dove | Why? | Perché |
| A lot | Molto | A little | Poco |
| All | Tutto | Nothing | Niente |
| Very good | Molto Bene | Have a good day | Buona giornata |
| Do you speak English? | Parla inglese? | I don't understand | Non Capisco |
Etiquette
Italy is quite a formal society and the niceties of social interaction are observed.
·         Greetings Greet people in bars, shops, trattorias etc with a buongiorno (good morning) or buonasera (good evening).
·         Excuse me Say mi scusi (excuse me) to attract attention; use permesso (permission) to pass someone in a crowded space.
·         Dress Cover up when visiting churches and go smart when eating out.
·         Eating Out Eat pasta with a fork, not a spoon; it's OK to eat pizza with your hands.
·         Gifts If invited to someone's home, traditional gifts are a tray of dolci (sweets) from a pasticceria (pastry shop), a bottle of wine or flowers.
Other posts you might be interested in:
arrividerci
,
blend in like a tourist
,
buongiorno
,
ciao
,
grazie
,
how not to look like a tourist
,
Italian
,
Italian Etiquette
,
Italy
,
preg
,
questions about Italy
,
Seasons in Italy
,
weather in Italy
0