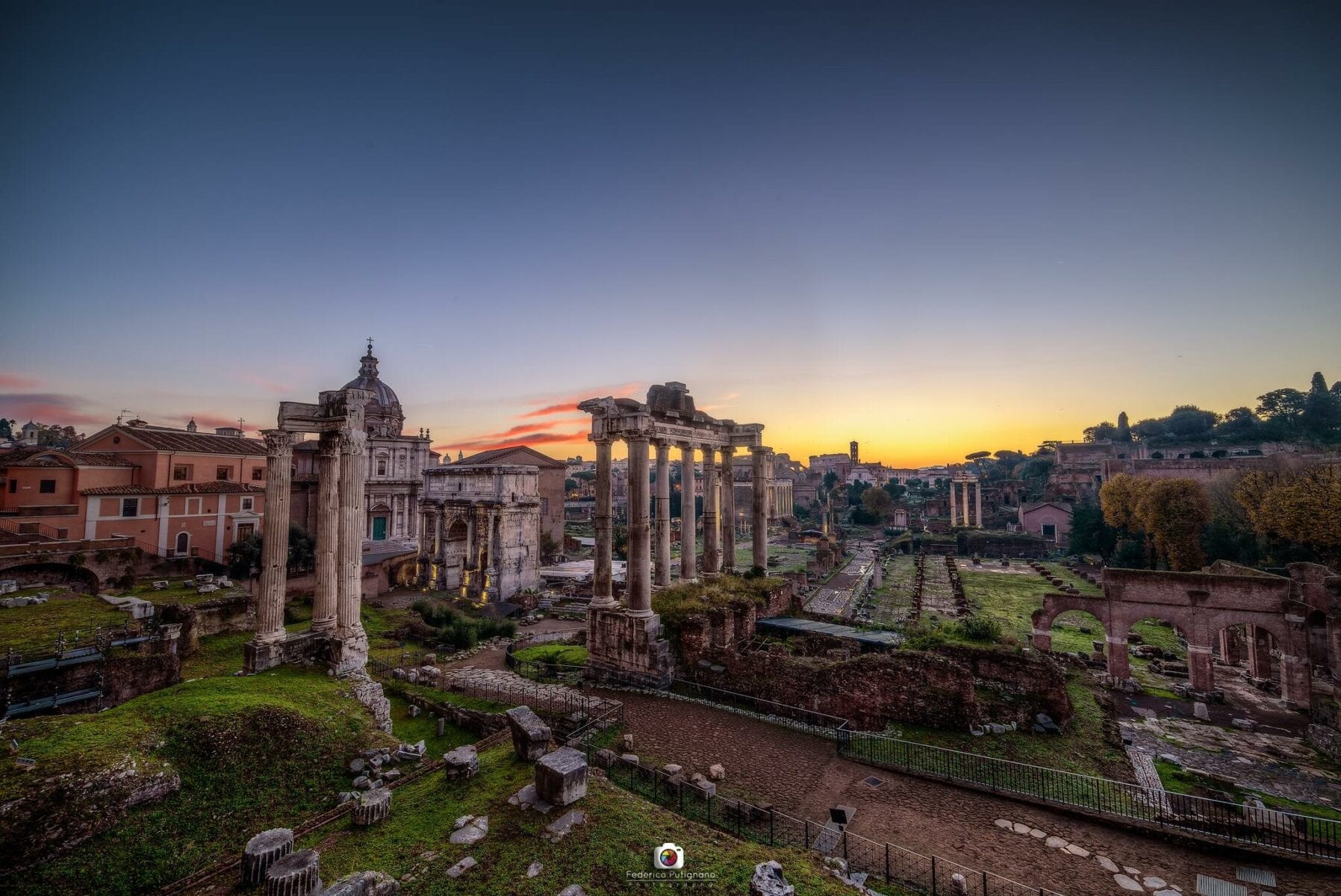 With the summer holidays over, everyone has returned to work and the children are back at school. There is always that 'blue' feeling as the summer months are leaving us behind and we creep towards autumn. But it is the best time of year to start looking ahead to your next trip!
Not only does it give you something to look forward to next year, but the planning process can also help get you through the up-coming months. We know that September is a great time to start planning your next summer vacation. It is a good amount of months away to get everything in organised and arranged, visiting the cities and attractions you would like to see and the itinerary personalised just for you.
Here at The Grand Tour, our industry knowledge has helped us to understand the best times of the year to start planning and booking, particularly for Italy. Below are a few of our insights;
Tips for planning your holiday in Italy and why it is now!
Tip 1 – for visiting during the High Season (end of March to start of August, September to October): 
If you are planning to visit Italy during the 'high season', we recommend that you start to think and plan your trip 15 to 8 months in advance. If you are planning to do a multi-centred holiday (more than one city/ town) then we highly recommend to start to think about it now.
The prices are high, and with the season getting closer the prices will increase because hotels, tours  and suppliers will be busy and expect to sell out during the high season. So looking into it now (about September) will give you a great amount of time to see the prices and search for the places that suit you best.
Tip 2 – best time to go outside of the high season: 
If you have the flexibility, it might be best to avoid the high season mainly between April and July. The seasons/ months either side tend to be a great time to visit, not as many tourists, the weather is just as good (if maybe a little cooler) the prices are lightly less. We still recommend thinking about booking and planning 8 to 12 months in advance.
Tip 3 – Start your research before booking a flight: 
It can be really tempting to book your flights before anything else, especially when there is money off. However, we recommend that you decide on everything else first. Think about how long you would like to stay in each place (if there is more than one), the attractions and the location of the potential hotels to attractions and the airport.
You won't want to book your flight and realise that you need a couple of extra days or that the hotel you prefer is all sold out in the middle of your chosen dates. It is also difficult to fit your holiday and everything that you would like to see in the dates that you have booked for your flights.
It is always best to create your itinerary first and then book the flights that best suit your itinerary. If you have chosen a multi-centered holiday and you have booked your flights, you also lose days/ time from travelling place to place. Another important detail, when you are trying to see and experience everything, sometimes you can end up doing too much and you will be exhausted from your holiday!
We are able to create your ideal holiday/ itinerary for you, even with flights. We can send you a personalised draft with tours designed with you in mind and your chosen dates, attractions and ideas are all worked into a final itinerary, approved by you.
Tip 4 – The Sales: 
This is quite an important reason to start looking at planning and booking your holiday now, why? Sales and discounts.
Usually, around this time of year, you can grab yourself a bargain. Tourism companies (tour operators, travel agents, hotels and other suppliers) are keen to give sales, discounts and offers as the face the long winter months.
Take this opportunity and start to plan your ideal vacation to Italy for a little bit less.
Tip 5 – Booking flights: 
September has been marked as the best month to book international flights, especially from the USA. Based on Skyscanner data from 2018, as much as 6% can be saved when booking a flight in September.
Tip 6 – Travel insurance 
Booking in advance has its benefits, but if you don't book your travel insurance as soon as you start booking your holiday, you won't be covered if you get ill or need to cancel. It is best to buy it straight away.
Beware – some cheap airline and holiday websites try to add expensive travel cover when you book. Always double-check the full cost, and beware tick boxes for any rogue policies before paying.
More blog posts you might be interested in:
Frequently Asked Questions 2019: Vatican and the Colosseum and Holy Week
Multi-centered holidays: The Classic Tour of Venice, Florence and Rome
back to school
,
best to book
,
Booking flight
,
high season
,
holiday
,
Italian
,
Italy
,
planning
,
summer
,
tips
,
winter
0