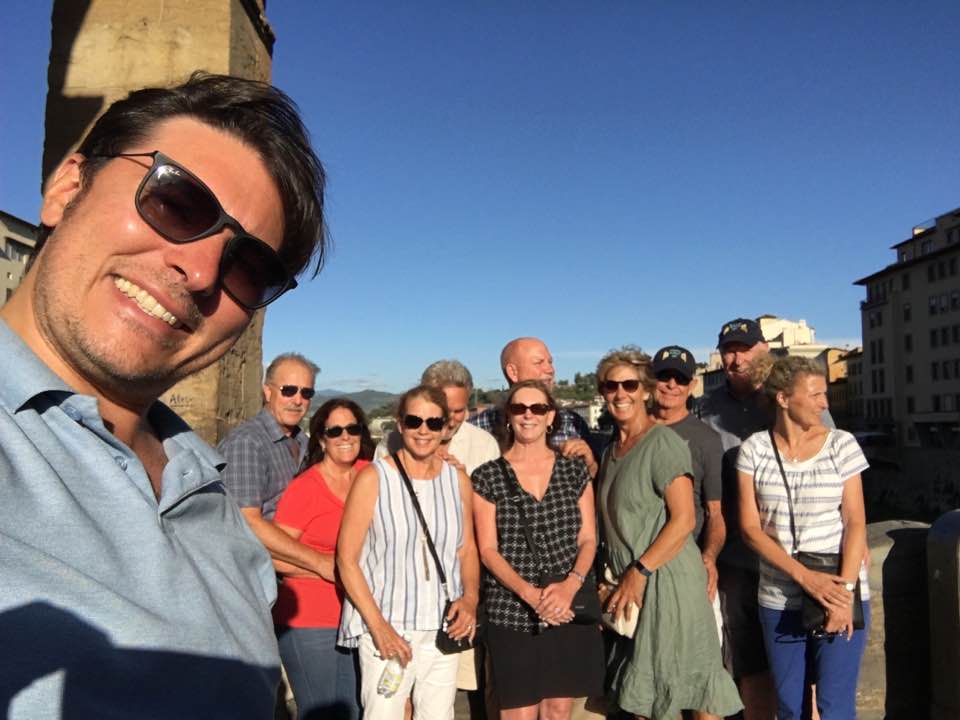 About Tipping in Italy
We often get questions on tipping in Italy. If you are visiting from a country that tipping is commonplace, it is often good to have a little help about gratuity in Italy.  Tipping is not a big thing in Italy and so you don't have to feel bad not leaving anything. But in case you feel that your experience was great and you want to show your gratitude with a tip, we have written down so helpful information where you are likely to tip.
Restaurants
You don't have to tip in restaurants in Italy, but if you have had a really good experience you can always leave a tip. Leaving change on the table is common or around €5 or €10 if you have had a very pleasant time.
High-end restaurants have a service charge of around 12% and this gets automatically added to your bill.
In a Trattoria, or another family-style restaurant you can leave a few euro coins at the table or €5 or €10 for a family of four. It is best not to leave random cents on the table because that gives the message that you just left them caus you wanted to get rid of them, make sure if you leave a tip to leave at least 1 or 2 euros.
In any case in Italy and generally in Continental Europe tips are only given cash directly to the waiter or left on the table or in the bill wallet. In the UK some places do have the option on the credit card reader to leave a tip, pretty much like in the US, but again, it is appreciated but not compulsory.
Coperto: you might see a charge and should be clearly stated on the menu (but it can be anywhere on the menu) and may range from 1 to 3 euros per person and is to cover the offset for the price of bread, oil, salt and anything else you might use during your dinner. In Lazio (the area where Rome is) there shouldn't be a "coperto" – cover ie the cost of sitting down usually 2 euros per person- charge. It also helps the restaurants, as you have no time-limited at your table and can stay as long as you like.
Tax is usually included in the prices that you see but always best to check that the price is the what is promoted.
Restaurant Etiquette: In Italy, it is considered rude to give the client the bill before they have asked for it. Ask the waiter for the bill once you are finished eating, otherwise, it may be a long wait before they bring it to you.
Hotels
Tipping in hotels are not required, but it is always appreciated. Porters that carry your bags to your room, €5 is considered a reasonable amount, the concierge who provided a good service, maybe €10, if you have a lot of bags, r some 2 to 3 euros per piece of luggage. In 5 stars hotels and deluxe resort usually porters do expect tipping, in other categories and types of accommodation such as apartments they are not expected.
For Room Service, it is not necessary to leave, anything but if you do an envelope with a few euros is the norm. The doormen generally don't tend to get anything, but if they hailed a cab or helped with your luggage €5 would be appreciated.
If you do want to tip, generally people don't tip 'people in hand' (giving a tip directly), with change. It is usually a note of €5 or €10.
Taxis
Generally, you don't tip a taxi driver, but it might be good to round up and leave the change.
Cafe and Bars
Again, this is more of a case of rounding it up or just leaving the change. If you have a coffee at the bar without sitting you can even only leave 10 or 20 cents, some places have tips jar or pot, or simply leave it on the bar with your receipt.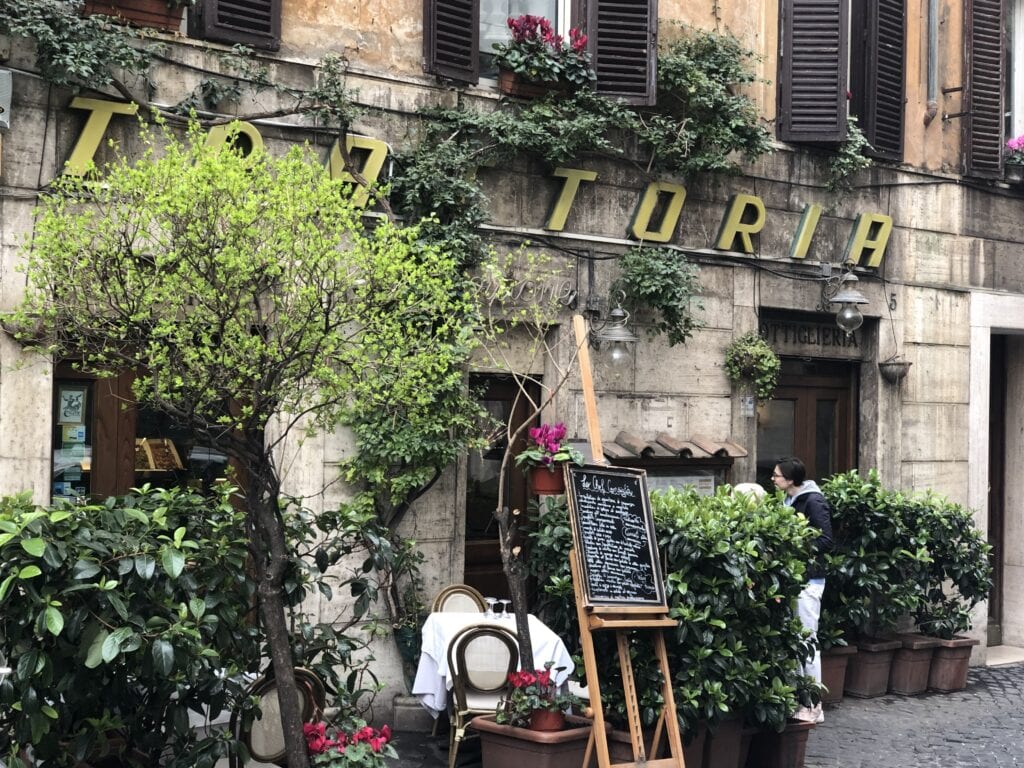 Tour guides
The general consensus for tipping the guides is to tip around €10 to €30 for a half-day or €20 to €50 for a full day. It's not expected but your tour guide will be grateful for the gesture. Of course, if your tour guide goes above and beyond you can be more generous, but also consider doing a kind gesture like having an envelope with a handwritten thank you message and make sure you do write a glowing review to mention the name of your Tour Guide.
Private Cars and drivers
Depends on the service and the distance. For a transfer up to €5 is considered reasonable, for a half a day €10 to €20 and a full day around €30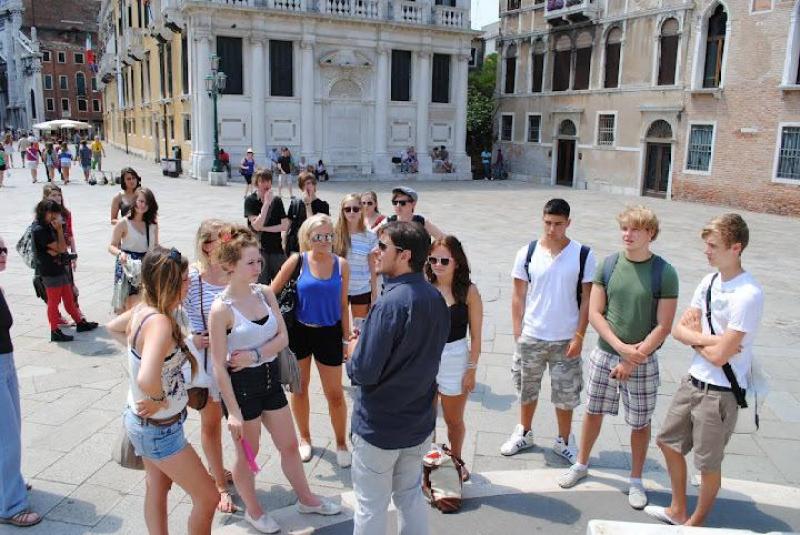 Want to Tip your Guide? We've made it easy for you here https://www.thegrandtoureurope.com/tip-your-guide/
Here are some other posts you might like to read;
cafe
,
coffee
,
Gratitude
,
Italy
,
private cars and drivers
,
private guide
,
taxi
,
tipping
,
Tipping in Italy
,
tips
,
tourist
0