A Special Wish for Easter 2020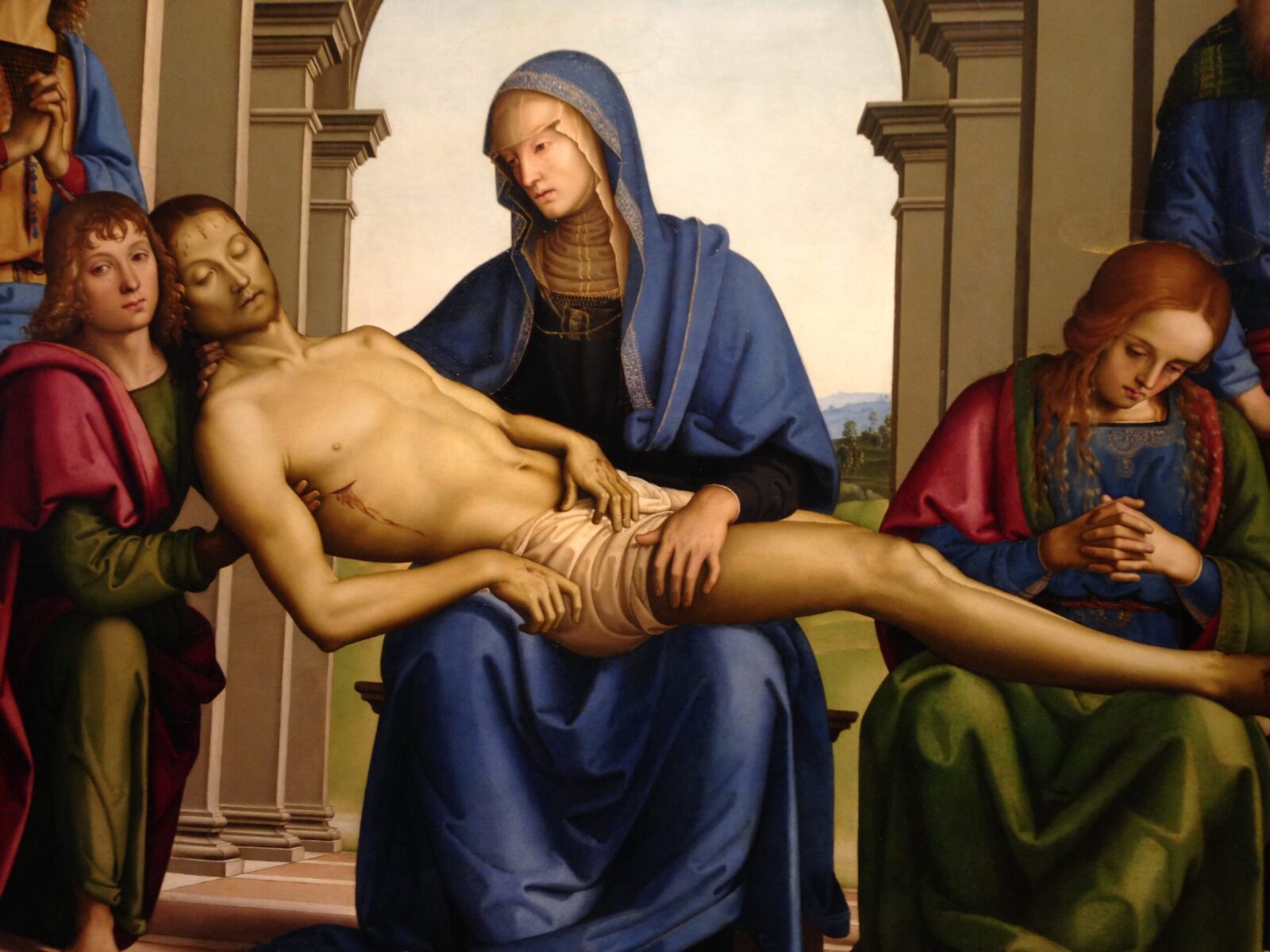 The Pietá by Pietro Perugino, Florence, Uffizi Gallery
The Covid-19 and Easter
It's a difficult time we're living with the novel coronavirus (COVID-19) crisis. Our thoughts go out to everyone else who is affected by this unprecedented event. While the situation rapidly changes, we know one thing that's consistent – people's desire to travel. The travel industry has always shown its resilience and it will bounce back.

It will be a difficult one this Easter 2020, but the Easter Story reminds us that after Death and Desperation a new Life will Rise again, and we will be able to overcome any difficulty.

Easter is usually one of the busiest times of the year for us, and we will miss you this year. So to keep in touch we have created a series of videos and virtual guided tours for you. Please check out our website post page for constant updates and our Youtube Channel as well ats our Facebook Page, Twitter and Instagram.

We wanted to let you know that we have also updated our cancellation policy during the coronavirus epidemic to help you book with confidence in these difficult times. You can find it Here

Thinking about better times to come, we are open to inquiries for your Grand Tour of the future and we have some great offer too.

Keep safe, stay home if you can and look after each other.  Have safe belated Easter.
Yours,

Mario Bernardi

The Grand Tour Europe

Unique Guided Tours
The beautiful music video features "Regina Coeli" from Cavalleria Rusticana by Pietro Mascagni, sung by Soprano Julia Varady with The National Philharmonic Orchestra conducted by Gianandrea Gavazzeni and The London Opera Chorus directed by Terry Edwards. In the Video are images of some of Sicily's Churches and Cathedral.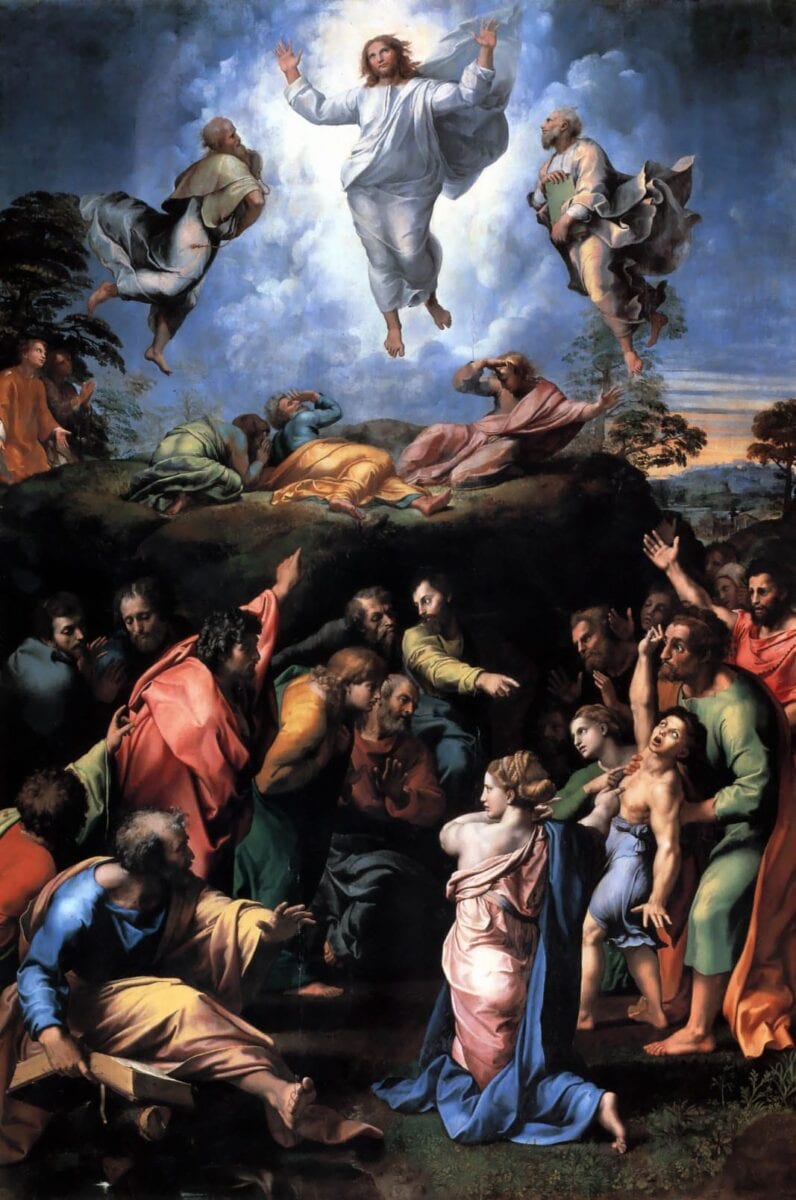 The Transfiguration By Raphael and Pupils, Pinacoteca Vaticana, Vatican Museums, Vatican City.
Regina Coeli, Form the Opera Cavalleria Rusticana by Pietro Mascagni
Libretto
SANTUZZA, LUCIA E CORO ESTERNO
sulla piazza
Inneggiamo,
Il Signor non è morto,
Ei fulgente
Ha dischiuso l'avel,
Inneggiam
Al Signore risorto
Oggi asceso
Alla gloria del Ciel!
CORO
interno della chiesa
Ora pro nobis Deum.
Alleluja!
Gaude et laetare, Virgo Maria.
Alleluja!
Quia surrexit Dominus vere.
Alleluja!
English Translation:
SANTUZZA, LUCIA and CHORUS
in the square
Let us rejoice
That Our Lord is not dead,
And in glory
Has opened the tomb!
Let us rejoice
That Our Lord is risen again
And today is gone up
Into the glory of Heaven!
CHORUS
inside the church
Alleluja!
0