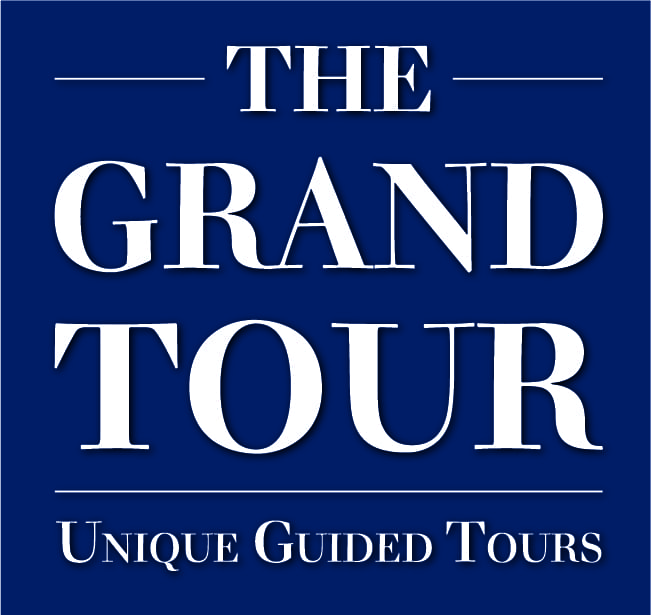 We have updated out cancellation policy due to the Covid-19 outbreak.
Following the events of the Covid19 Epidemic we want to reassure all our travellers that we have put measures in place for you to be able to have peace of mind to keep planning and booking for the future months.
For every Booking made after the 2nd of March 2020 we have enforced a Force Majeure policy, meaning that should an event beyond our control – for example flights or cruise cancelled or any cancelation due to the Covid19– we will fully reimburse you up to 72 hours before the trip.
We want your travelling experience to be the best possible even in these times of uncertainty when airlines and other providers are not always doing their best, we are trying harder to give you a superior level of protection and reassurance. We care for you!
Please keep enquiring for future booking and keep dreaming about that long desired vacation!
The Grand Tour Europe
Unique Guided Tours – 100% Travel Refund Policy 2020
0