Today 500 years ago the great Renaissance Master Raphael, Raffaello Sanzio da Urbino, died in Rome and was buried in the Pantheon. To honour his figure we start today a mini-series about one his most remarkable endeavour that has become a milestone in the history of art: the so-called Rooms of Raphael, painted by the artist and his pupils between 1508 and 1524. Together they represent one of the artist highest achievement and the true mirror of the Italian Renaissance at its peak. Stay tuned for more episodes of great art and culture!
There will be 6 Episodes
Introduction
Room of Constantine
Room of Eliodorus
Room of Signature (Stanza della Segnatura)
Room of the Fire of Borgo
Extras Sala dei Chiaroscuri and some final considerations.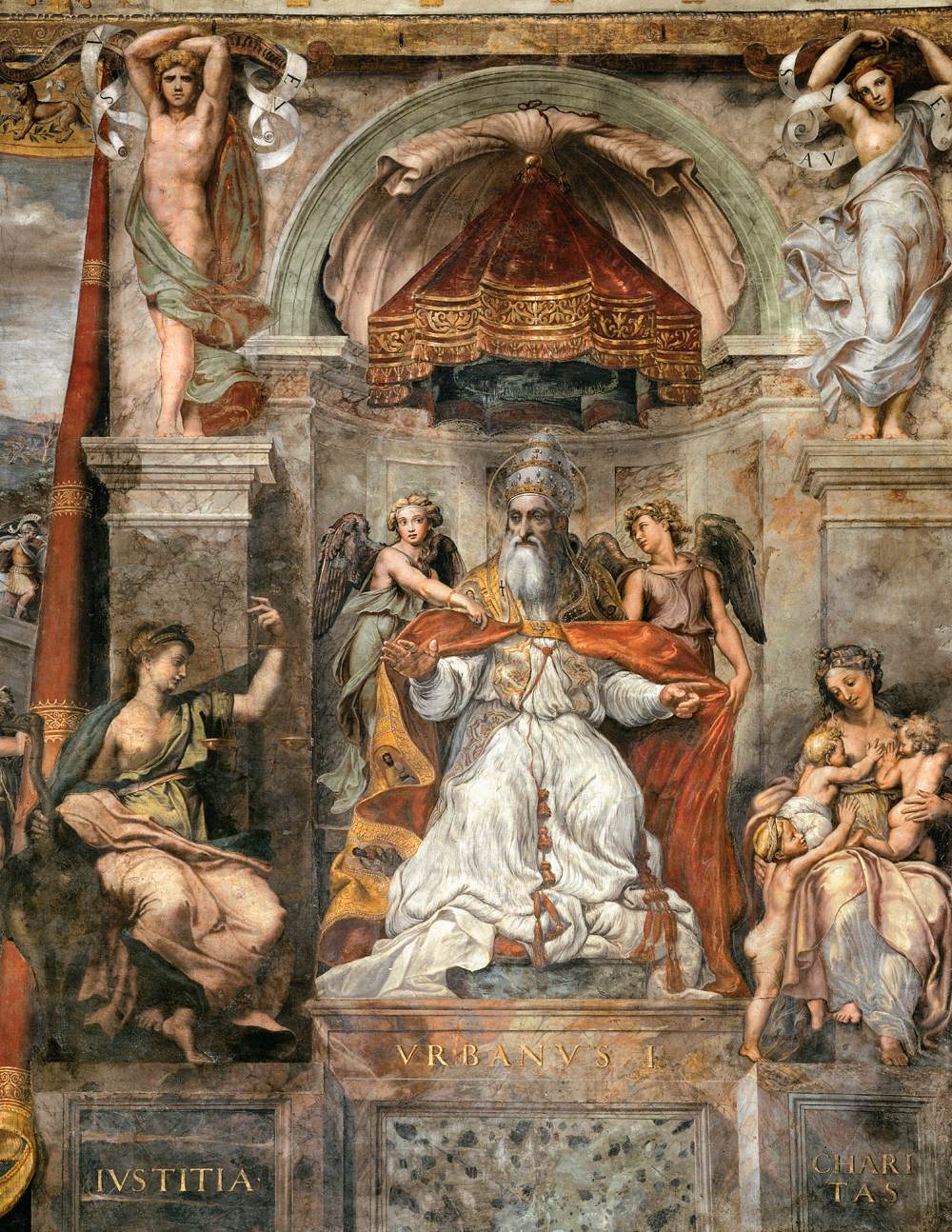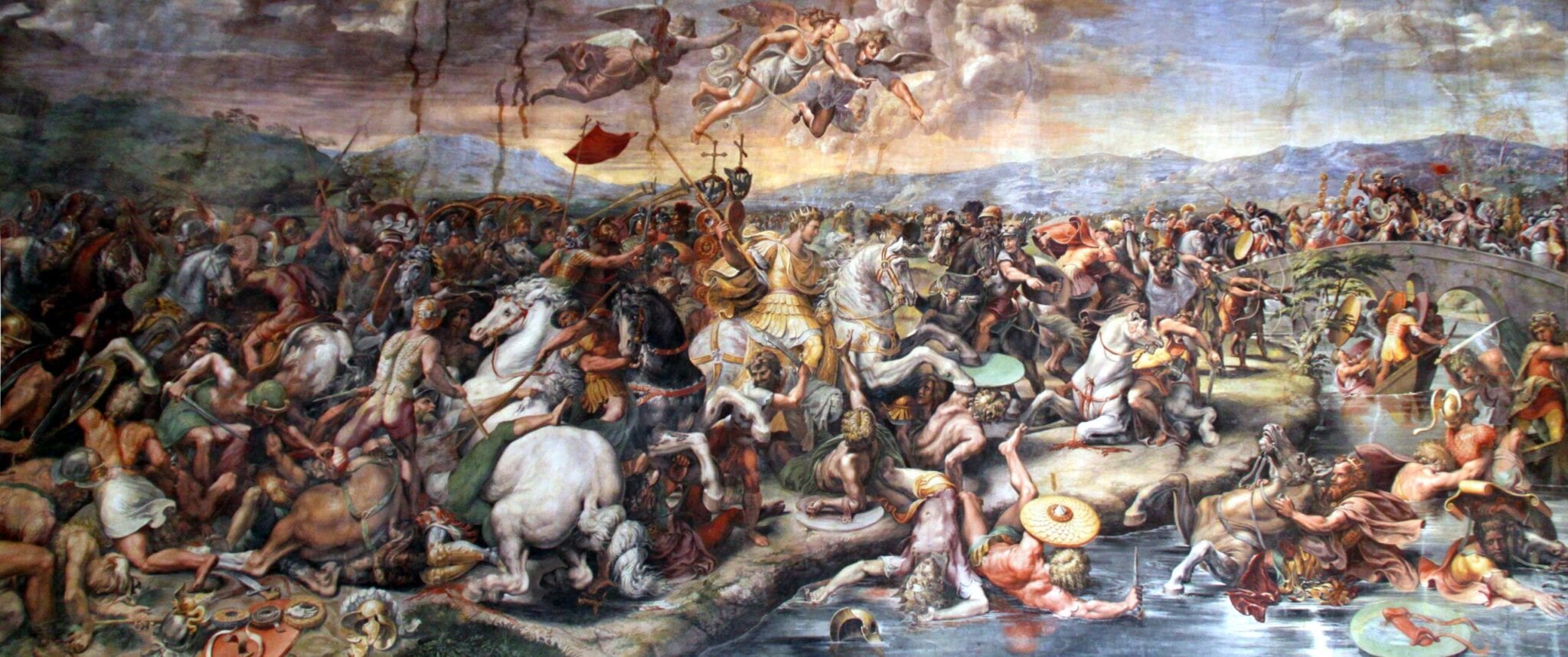 0