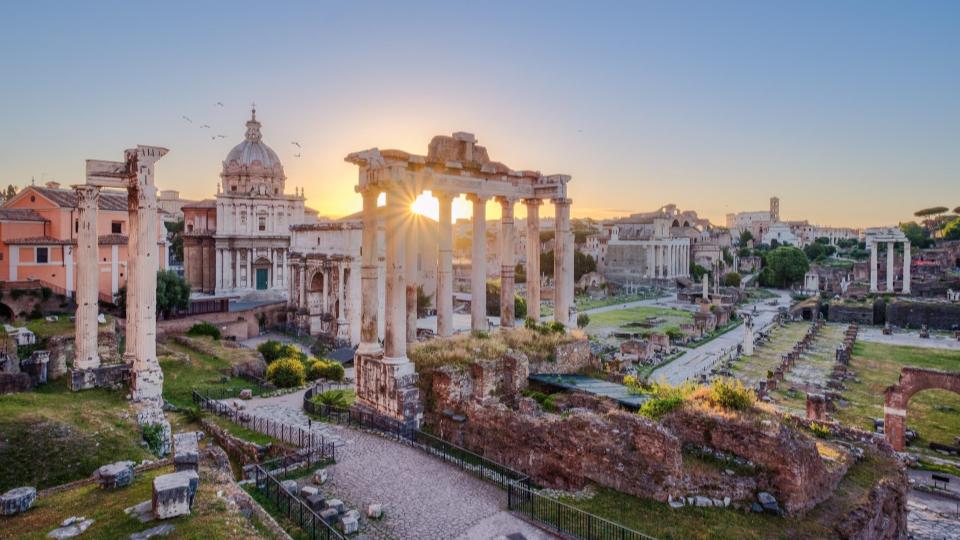 Travel to Italy and Europe in 2023
a step-by-step guide to a successfull trip
We are receiving an incredible number of requests for private tours and private bespoke travel itineraries, and some questions are recurring, so I just decided to create a little to-do list and some FAQs dedicated to those who are currently dreaming of an Italian or European Grand Tour:
First things first, decide who you want to travel with and for how long! If you have only a long weekend or a short week, visit one or max two destinations, Ideal duration for me is 12 to 14 days, but 21 days, especially if you come from another continent, is also a good choice.  The best number of people to travel with, according to my experience, for a family or a group of friends is 4 to 8 people. If you have a large family or many friends, then 15 to 24 is the best number to optimize transportation and other services.
When: Italy is beautiful and the weather is mild most months, I LOVE traveling in January, February, and November, but most people, actually almost 50% of all travelers, travel in the months of June, July, and August. Good weather is guaranteed, but be prepared for crowds and high temperatures, although our services (Ac Minivans, Ac Accommodations with GOOD AC not the usual weak brush of air, skip-the-line reservations, and prime timings) we can minimize the impact of the busy high season.
 Where. This is really up to you. Italy is so diverse that within a two hours drive you have the tallest mountain in Europe and the most beautiful Coastal towns, you have a 9000 ft tall active Volcano in sight from the Roman Theatre of Taormina, and you have Michelangelo, Leonardo, Raphael, and the Gucci and Prada and the worlds best PIzza in the Universe! So I think you can start by making a list of places but also activities and experiences and we go from that. Certain activities are a better fit for some locations or some seasons, and we are able to advise on that. As many times you have to op fro non-direct flights, I always recommend Paris or London as a nice 3-day extra stop.
Instagram is a lie. Yes whatever you see on social media, o your friend's page, on Facebook, etc, is very likely to be fake. We don't eat Fettucini Alfredo (which we call "Pasta dei Cornuti" and it's not a good thing…), we don't eat pasta as a side, nor eat pizza with Chicken or Pineapple on. NOPE. So if you are open to a REAL and AUTHENTIC experience, just TRUST THE EXPERTS. The Grand Tour has been making many travelers happy since 2002, by doing classic tours of Rome and Italy, explaining the History and the Art of the great Masters as well as the secrets of Italian cookery and lifestyle.
Last but not least, budget. This all depends really on your priorities, if Luxury is a must if you prefer nice and clean accommodation if you want a fully escorted and all-inclusive tour, or just the highlights if you want to focus on a specific aspect etc.  Just as an orientation cost consider a budget from 250 to 1000 euros per day per person all inclusive: Hotel, Private transfers, and guides, tickets, etc Food is the happy part, as in Italy you can eat a delicious meal with 20 or 30 euros in most places, of course avoiding the tourist traps.   Of course, we will be glad to book you in some of the grates restaurants Italy has to offer, from simple trattoria to a Michelin star level.
What cities do we serve? We serve most of Italy, including ABRUZZO, SICILY, PIEDMONT, and many other incredible locations on top of the Must Visit like ROME, VENICE, and FLORENCE. We also have incredibly good Guides in PARIS, LONDON, MADRID,  BARCELONA, DUBLIN, and a few other European locations.
WHAT ARE YOU WAITING FOR? contact us to learn more about the Grand Tour Experiences and what we can do for you, we can even plan the whole tour for you!  Book your free travel consultation HERE! and
0