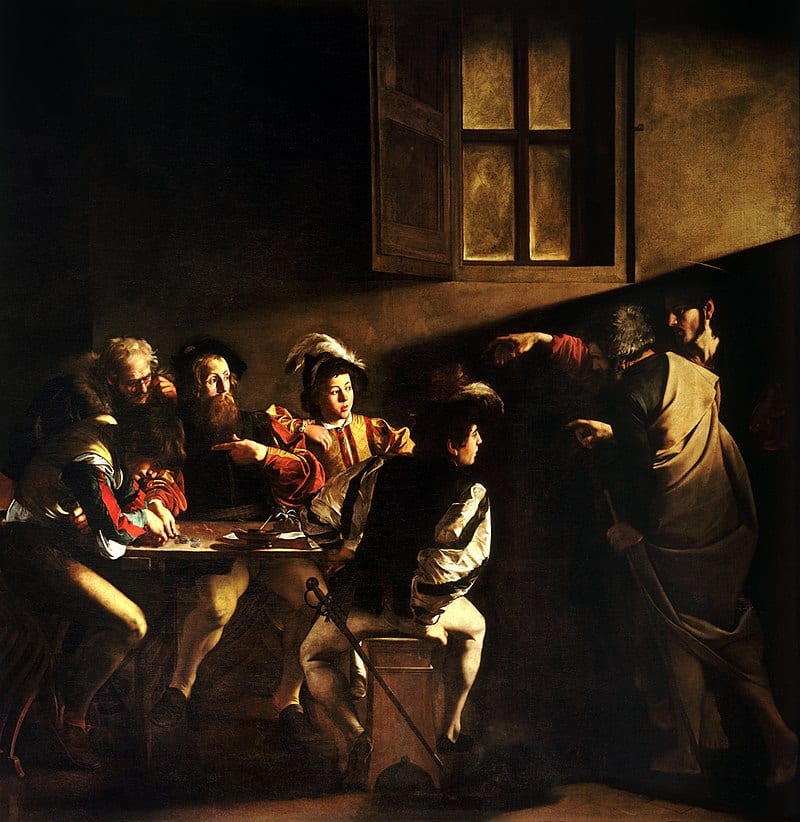 Special Series
TUTTO CARAVAGGIO
5  VIRTUAL EXPERIENCES ABOUT CARAVAGGIO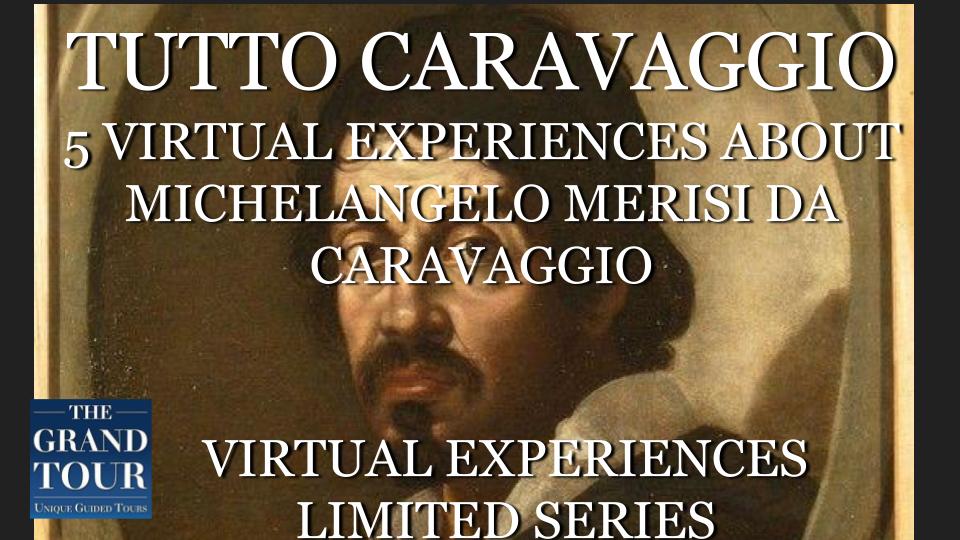 VOL I
MICHELANGELO MERISI FROM MILAN TO ROME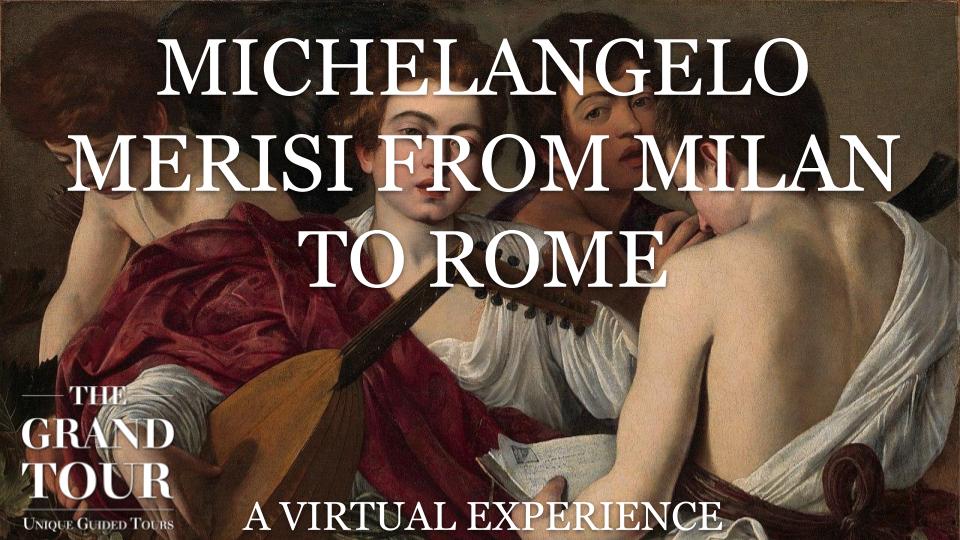 Caravaggio's origins are shrouded in some mystery as very little information is available regarding is early years, and his presumed travels before arriving in Rome at the age of 20. We will be looking in closer detail at the art and cultural scene of Milan at the end of the XVI century, and what elements may have influenced the young artist. We will follow his masters and his early steps as he arrived in Rome, discerning how complex and yet somehow stagnant was Rome's art scene at the turn of the century. Caravaggio lived an erratic life and his beginnings in Rome must have been very difficult as he was not part of a workshop and managed to get some odd jobs painting still lives and heads, this until thins changed.
VOL II
CARAVAGGIO IN ROME: CARDINALS & COURTESANS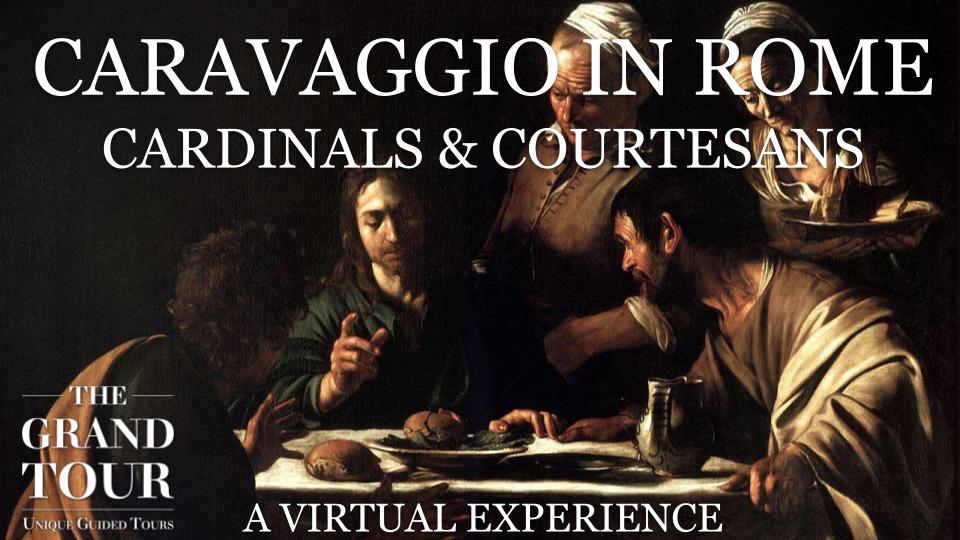 After few years of irregular life and work, Michelangelo Merisi managed to enter the patronage of the Cardinal Francesco Maria Bourbon del Monte Santa Maria (we'll simply call him Del Monte) who hosted Caravaggio in the Palazzo Madama and introduced him to the Palazzo Giustiniani cultural circle and to many other important patrons. Working in the workshop of the Cavalier D'Arpino was instead the event that kickstarted his career as a painter of "public" artworks for the roman churches, not all of these were a success as some were considered inappropriate for his striking realistic style, and as well the abundant use of well-known Courtesans, or high-end escorts, as models for madonnas and saints made his works sometimes questionable when not scandalous. But, when Caravaggio finally dominate the Roman art scene with several followers and admires, things took a bad turn.
***
VOL III
CARAVAGGIO IN DUBLIN THE TAKING OF CHRIST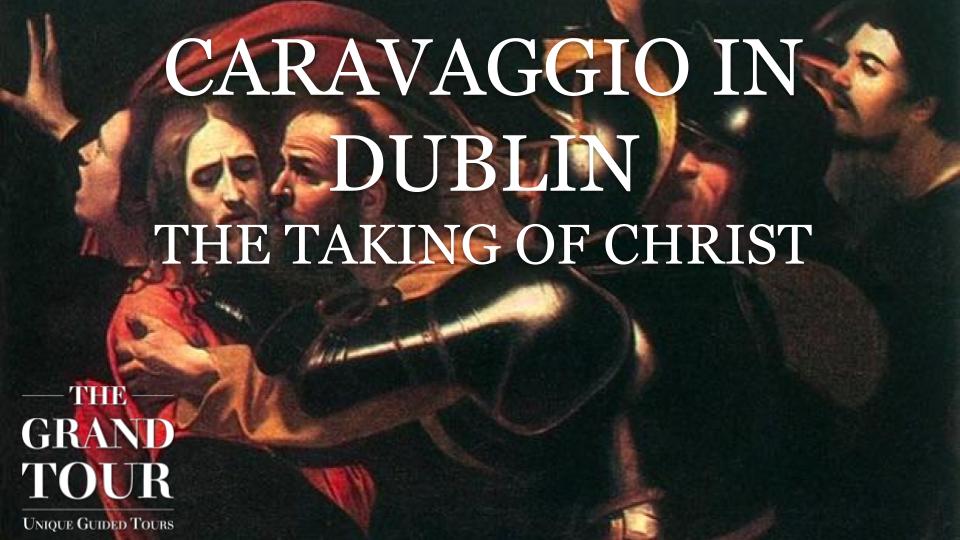 In August 1990, the Jesuit Father Noel Barber contacted the National Gallery of Ireland in Dublin, only a few hundred meters away from the religious house, about assessing the works of art in the Jesuit House. That's how the Italian senior conservator Sergio Benedetti visited the house and noticed the potential in the dark painting hanging in the dining room, bearing the name of Gerrit van Hontorst, a well-known follower of Caravaggio. But Benedetti had a feeling, and it took several years of restorations and inquest to demonstrate that that was indeed a lost masterpiece by Michelangelo Merisi, painted in Rome in 1602 and given to the Jesuit at the beginning of the XX century by an Irish widow who had lost her husband in the Troubles and wanted to gift a token of thanksgiving to the fathers who had supported her in the past difficult years. We will discover the amazing journey and discovery of this masterpiece that is indeed one of Caravaggio's most impressive artworks.
***
VOL IV
THE ANABASIS OF THE SOUL CARAVAGGIO IN THE SOUTH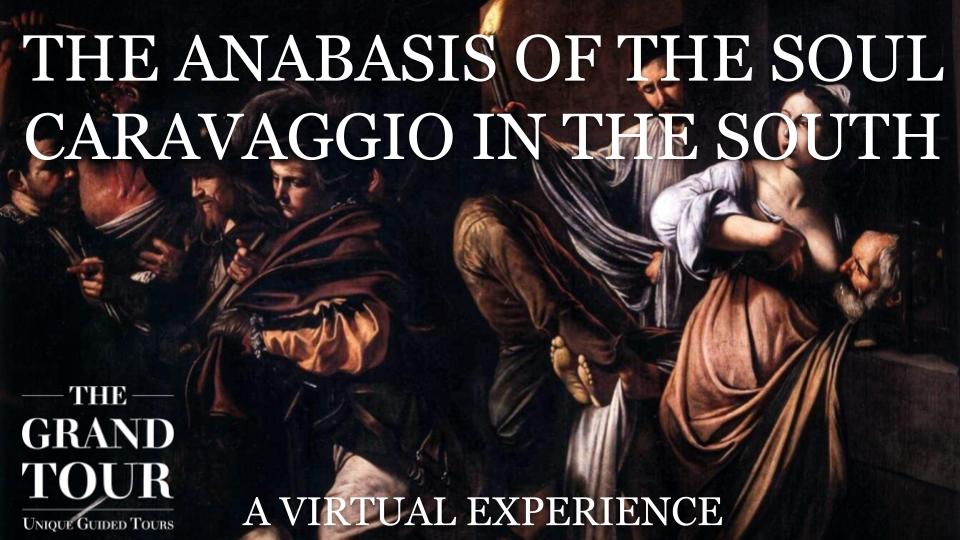 In 1606 Michelangelo Merisi, who had already a number of trials and accusations for violent behavior, including tossing a bowl of "Carciofi" at his server, and thanks to the patronage of Cardinal del Monte was always able to get away with it, committed a murder. He was helped to escape and went first to Naples and later to Malta, hoping that the Knighthood would have helped him to restore his reputation. Instead, he had to flee the island too, reaching Sicily and Naples again in a number of errands that well-matched his interior struggle for forgiveness wanting to return to Rome. But when his troubles seemed to have ended things took a bad turn and Caravaggio ended stranded on the Tuscan coast. His last years were also the more prolific and his style kept changing and evolving incredibly at every step of his errands.
***
VOL V
THE LIGHT IN DARKNESS: CARAVAGGIO'S LEGACY

Caravaggio, admired and loved by his contemporaries, was almost ignored for centuries to be rediscovered as one of the greatest masters only in the XX century. We'll follow the immediate aftermath of his death and how quickly "caravaggismo" spread all over Europe becoming a Global Phenomenon. We'll look at the key elements of Caravaggio's legacy, the artist who followed his style, like Artemisia and Orazio Gentileschi, Gerrit von Hontorst, but also Guercino and Mattia Preti who were working in the years immediately after Caravaggio's death.
This virtual experience will take us to visit some of the greatest museums of the world and will make us discover incredible surprises and how vast was Caravaggio's fame in the first half of the XVII century.
***
HOW DOES IT WORK?
This Virtual Tour is pre-recorded, after purchasing access to the video you will receive a link to access the Virtual Tour when you want, you can watch the video as many times as you like as well. and does not expire.
BOOK HERE
0