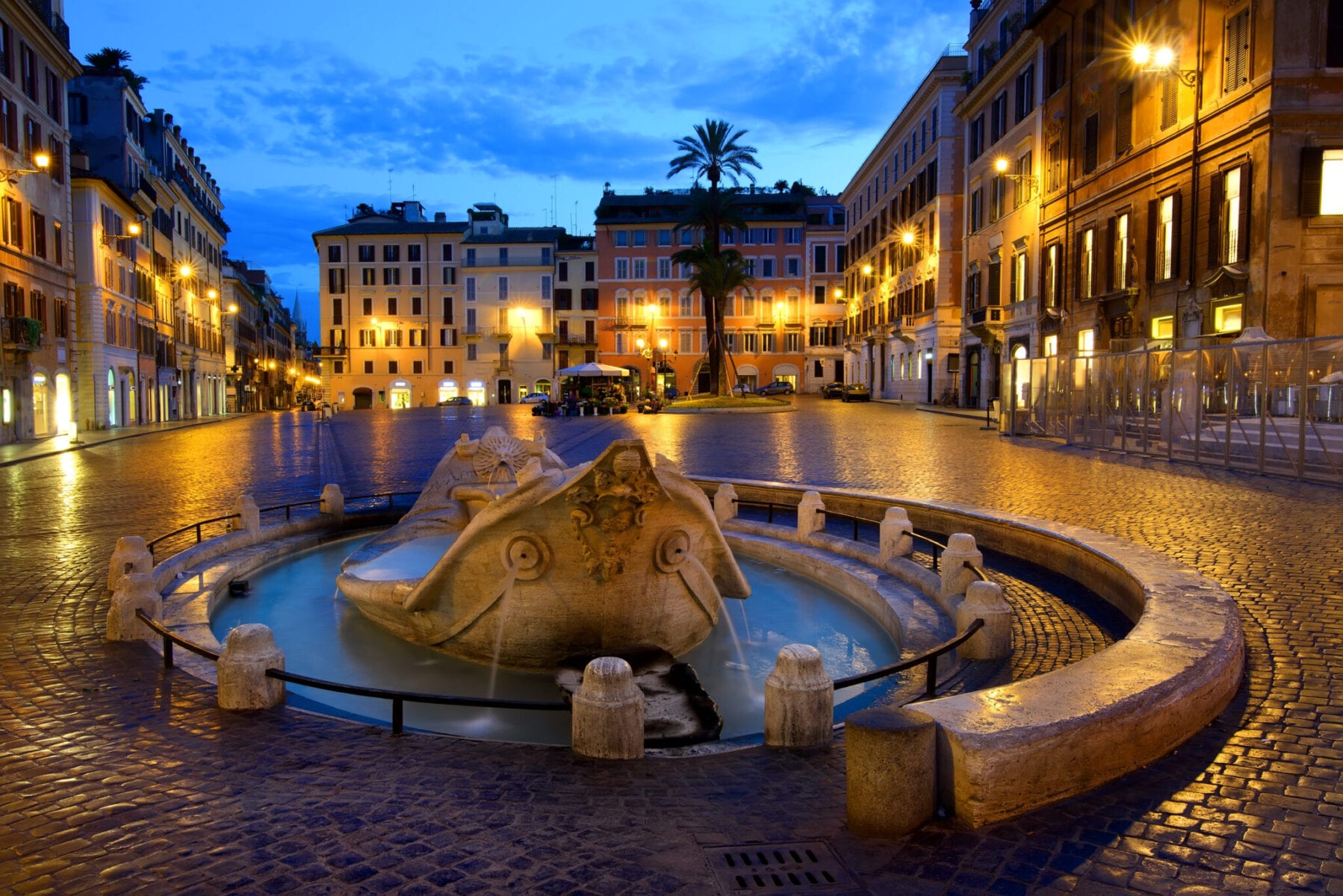 It's time to book your Italian holiday!
After over a year of travel bans and lockdowns Italy's Prime Minister MARIO DRAGHI has finally announced a plan to reopen the Belpaese to international tourism! YAY!
Italy is ready to welcome back the world, Premier Mario Draghi said after a G20 tourism ministers meeting on Tuesday.
"Today the tourism ministers met, and that is one of the first dates of the Italian presidency of the G20," he told a press conference.
"It is a symbolic meeting.
"The world wants to travel to Italy, the pandemic has forced us to close but Italy is ready to welcome back the world.
"I have no doubts that tourism to and in Italy will re-emerge stronger than before".
Draghi added that COVID passes for traveling to Italy would be issued from the second half of May.
"From the second half of June the European Green Pass will be ready," he said.
"In the meantime, the Italian government has introduced a national green pass, which will come into force starting in the second half of May". (ANSA).
So from the second half of May 2021, there will be a national green pass to travel across different regions in Italy and from mid-June a European Green Pass. In order to have the pass, you need to have a certification that you have received a Vaccine (Pfizer, Moderna, AstraZeneca, or Johnson&Johnson), or recovered from Covid in the last six months or had a negative test. For more specific info please check your consulate website and also the enit.it official Italian government tourism organization: http://www.italia.it/en/useful-info/covid-19-updates-information-for-tourists.html
So what does this means for my travel plans?
It's definitely safe to say that if you plan to visit in the Fall of 2021 you can now definitely confirm your booking for September, October, and November 2021. After the 15ht of May and definitely after June 15ht all vaccinated Adults will be permitted to enter Italy for non-essential travel, so you may be able to plan to visit as early ad June 15th.
Anyway following the Prime Minister's announce we are currently taking bookings again from JUNE 1st for in-person private guided tours and travel experiences. Before you asked our Award Winning Virtual Experiences will remain over the summer months and also all of next year. They are a wonderful way to connect and learn about the destinations to travel in person so we will keep and expand our portfolio, please check our updated program HERE
HOW TO BOOK OUR GUIDED TOURS AND TRAVEL EXPERIENCES
You fill the Enquiry form  HERE that has the key information that we need to create a personalized travel plan, or you can browse our tour lists for half days and full days tours, we will put some small group travel experiences for the next year soon, or you can simply drop us an email.
UPDATED "COVID FRIENDLY" CANCELATION POLICY
Now considering that with Covid we are never sure what the future will bring and rules are constantly changing, we have adopted a flexible booking policy:
Bookings for tours are taken for tours starting from June 1st 2021, to confirm your reservation we only need a 20% fully refundable deposit no earlier than 6 months prior to the starting tour date. This deposit is fully refundable no matter the reason up to 60 days before arrival.
60 Days before arrival payment is due in full, but if you have to cancel anytime for Covid19 related closures or cancelations you will be fully refunded up to 24 hours prior to starting your tour.
In case you cancel after that for any other reason non Covid related the cancellation policy is as follows:
From 60 days up to 7 days prior to starting the tour 10% cancellation fee (to cover admin and transactions expenses)
Between 7 days and 24 hours 50% cancellation fee
Under 24 hours not refundable, but based on availability and type of tour you will be offered the chance to reschedule or postpone at a reduced fee.
1