Caravaggio Seven Works of Mercy a Virtual Guided Tour
Quarantine Talks by Mario Bernardi
Today we start this new virtual series with a Masterpiece by Michelangelo Merisi da Caravaggio, aka Caravaggio, The Seven Works of Mercy in the Chapel of the Pio Monte della Misericordia in Naples. A grand altarpiece with unique composition and innovation portraying a great classic of the Catholic Reformation, the Seven Acts of Mercy as reported in Matthew 25. Enjoy the video and please share, comment and follow up.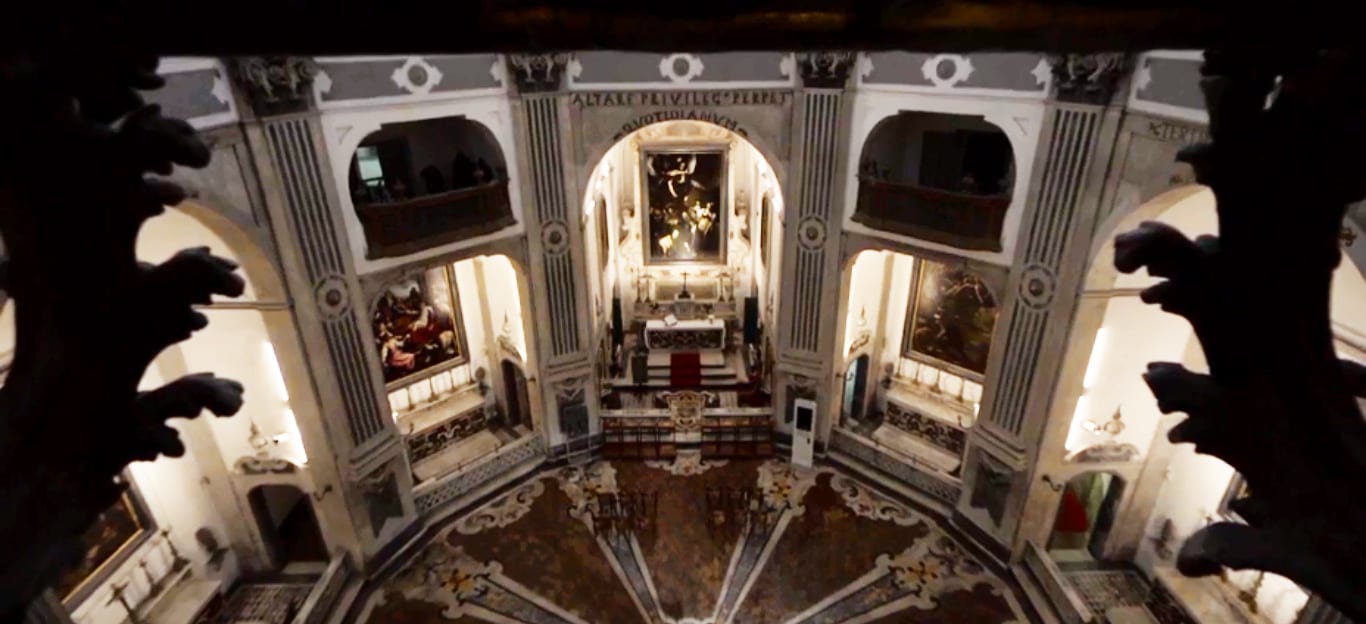 1